From June 20 to 22, 2018, Sinphar Tianli team participated in the 18th World Pharmaceutical Raw Materials China Exhibition (CPHI) held in Shanghai.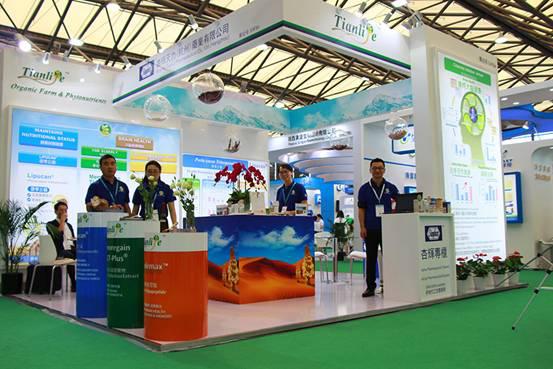 Hosted by UBM EMEA and CCCMHPIE, it has become the best platform for finding new products, exchanging learning, and grasping market information.


At this exhibition, we mainly displayed Cistanche tubulosa extract, Poria triterpene, walnut oligopeptide and other products, which are widely used in health care, nutrition and health, food and beverage and personal care industries. Xinghui Tianli held face-to-face exchanges with customers at this exhibition, and introduced all-natural plant raw materials controlled by high-quality organic sources and their application schemes.



Next, our company will participate in the China Health and Nutrition Expo Guangzhou Exhibition (2018.12.4-6) organized by Reed Sinopharm, booth number: to be determined. We sincerely look forward to meeting and negotiating with you again at the Guangzhou Exhibition.